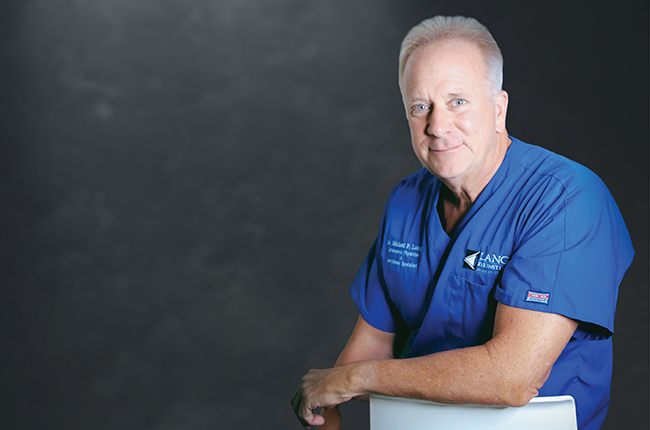 Board Certified Optometric Physician, Certified Nutrition Specialist, CEO and Chairman of Fortifeye Vitamins, Radio Talk Show Host, and Extreme Sports Enthusiast
Learn more
Dr Michael Lange, Board Certified Optometric Physician & Certified Nutrition Specialist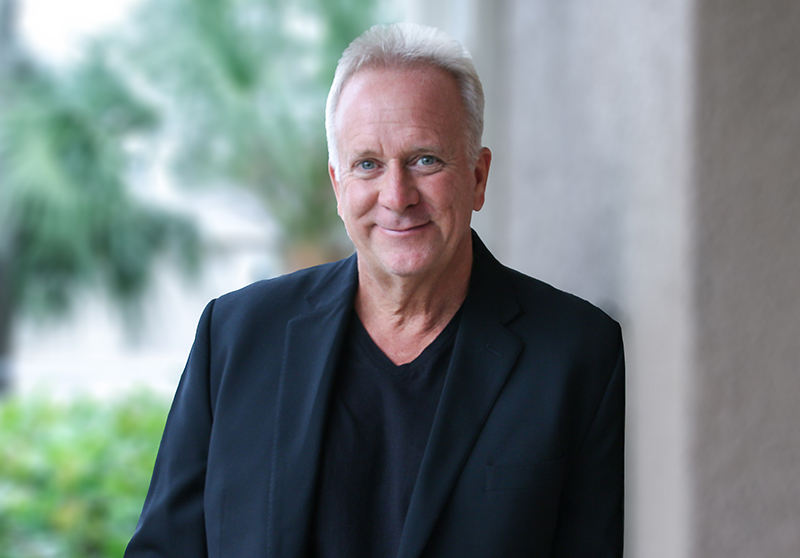 Dr. Michael Lange, has developed eye care centers that use the very latest in optical, surgical, medical and nutritional intervention to help his patients. Lange Eye Care and Associates has had locations in Gainesville, Williston, Inverness, University of Florida Campus, West Ocala, Ocala, Downtown Ocala, Summerfield, The Villages, Tampa, Citrus Hills and Clearwater.
Dr. Lange is also one of a select group of optometric physicians in the country that are certified nutrition specialists. He lectures to doctors and the public on the importance of proper nutrition, dietary modifications and lifestyle changes for overall health and good eye health.
Lange sits as the chairman of the board of five other global eye related companies and is on the advisory board of many more. Dr. Lange is asked to be a speaker on practice management, nutrition, eye care and marketing all over the globe and travels the world doing research on eye related issues and nutrition.
Dr. Lange, the Ocala eye doctor, has developed an organization with almost 20 doctors and well over 100 employees dedicated to enhancing lives through great eye care and proper nutrition. His exponential growth and extreme success has been written about in many nationally publicized magazines.
Host of popular talk show "Ask The Dr."
Dr. Michael Lange, has been hosting his live talk radio show called "Ask the Dr." since April of 1993.  This is a live call-in show that can be heard on multiple networks throughout the country. Dr Michael Lange's podcast can be heard through out the world via the internet . This talk show is dedicated to you, the listener, and is all about educating the public about the latest in eye care and nutrition.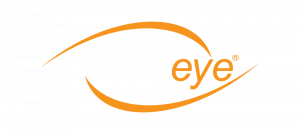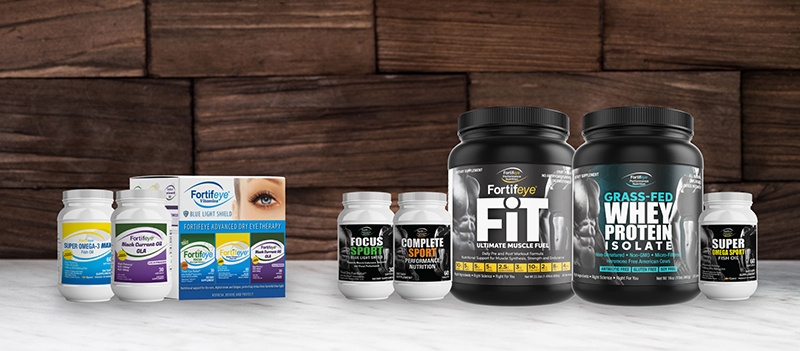 Fortifeye Vitamins Represents The Latest In Nutrition Research
When Dr. Lange is not seeing patients he is involved in many nutrition and eye studies. He is very interested in the area of absorption and bioavailability of specific nutrients that are good for the eye and total body health. Michael P. Lange, OD, CNS was not satisfied with the typical vitamins and omega three supplements that were available over the counter, so he started the Fortify Vitamin company in 2005.
Extreme Sports Enthusiast
Dr. Lange is involved in automobile racing ( SCCA full competition license) motocross, mountain biking, cycling, white water rafting, canoeing, kayaking, snow skiing, water skiing, tennis and many other outdoor sports. He also tries to find the time each day to get 30 minutes of cardio and 30 minutes of weight lifting each day. Dr. Lange states, "If I don't practice what I preach then how credible would I be?"
Dr. Lange's most recent passion as of March 2017 is Formula and GT automobile racing. He is currently racing at tracks like Sebring, Daytona, Virginia International Speedway, NOLA speedway, Homestead/ Miami speedway, Road Atlanta, Barber speedway, Bondurant Speedway and many others. Dr Lange states you have to be in amazing condition both physically and mentally to handle a race car at top speeds for extended periods of time.

Dr. Michael Lange – Chief Optometric Physician and founder of The Lange Eye Institute
"If you want the highest standard of eye care available, come to The Lange Eye Institute."
– Dr. Michael Lange
We stay abreast of the latest changes and are constantly updating our center when newer or better technology is available. All of our doctors go above and beyond in the examination process and will go over each and every diagnosis and any treatment options available." The doctors at The Lange Eye Institute also go above the mandatory amounts of continuing education yearly to ensure they are staying abreast of the latest changes. The Lange Eye Institute has the very latest in medical, surgical, optical and nutritional eye care.
More information: Dr. Michael P. Lange is a Board Certified Optometric Physician and a Certified Nutrition Specialist who started Lange Eye Care and Associates in Ocala, Florida, in March 1993. Lange Eye Care had grown to 13 locations throughout the state of Florida with three Lasik centers. The Lange Eye Institute at The Villages in central Florida is home base for many of the nutritional studies that Fortifeye is involved in. Dr. Lange is one of the first doctors in the industry to utilize intracellular blood tests ,omega index studies, DNA testing and blood absorption studies to improve the Fortifeye vitamin line. Dr. Lange travels the world for nutritional research gathering valuable information to continuously improve and expand Fortifeye vitamin formulations. Dr. Lange is still involved in the clinical practice of eye care at The Lange Eye Institute in The Villages Florida . He is a guest lecturer, contributing author to many eyecare magazines, and a daily syndicated talk show host of 'Ask The Doctor' which broadcasts all over social media and on these stations: 10 am on 860 am tampa, 93.7 fm Tampa, 10am Saturday 930 am Sarasota,  1440 AM WLWI News Radio – Montgomery, Alabama – Saturday 8am, 97.3 FM WSKY – Gainesville – Saturday 9am, 820 AM News Talk – Tampa Bay – Saturday 9am, 640 AM WGST-Atlanta – Saturday & Sunday 9am.